Commercial Glass and Storefronts
Specializing in commercial windows, glass doors, aluminum entry ways, and complete storefronts.
COMMERCIAL GLASS
Windows, Glass Doors, Entry Ways, & Storefronts
Professional glass storefronts and doors create the finished, professional look to your building that customers will trust. We create beautiful storefronts and glass doors that are perfect for your building and business.
Using the best quality and safest glass systems, we give you a storefront or door that will protect your building and reputation. 
What sets True Reflections apart is that we complete our projects on budget and with the highest quality. We have worked with the area's best architects, project managers, builders, and remodelers to make sure their project meets the client's standards and their own. Give True Reflections a call to discuss your next project!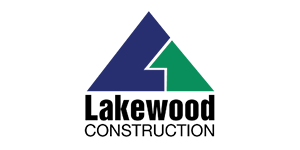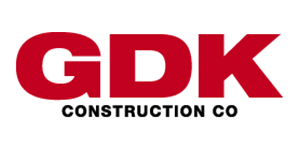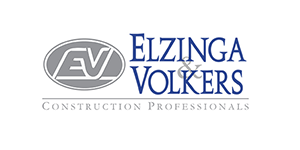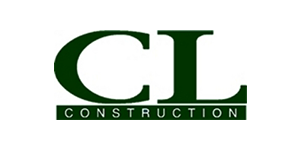 We offer a complete range of commercial glass services and solutions:
Building Storefronts (YKK-AP)
Cross Aluminium Products (Doors and Entry Ways)
EZ Vent Windows (Can be used with Storefront)
Operable Windows
Casement Windows