True Reflections Glass | Holland, MI
Custom shower glass, mirrors, custom closet systems, commercial storefront, new windows, and window repairs.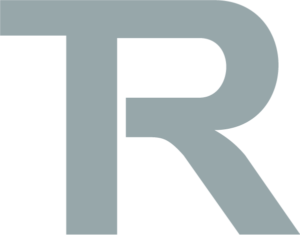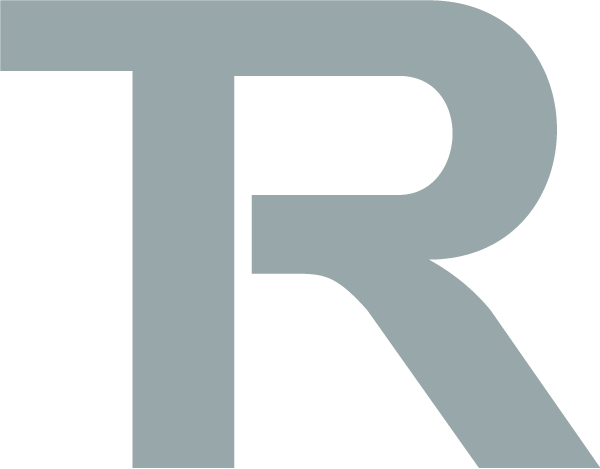 True Reflections is locally-owned and operated with over 20 years of experience in organization and glass products. Look at the photos of the amazing work we have completed and let us know if there's any way that we can help with your project!
Need an initial quote? Tell us about your project!